Notes from the cold

drawing with graphite on PVC board, plexiglass and adhesive stickers
variable dimensions
2012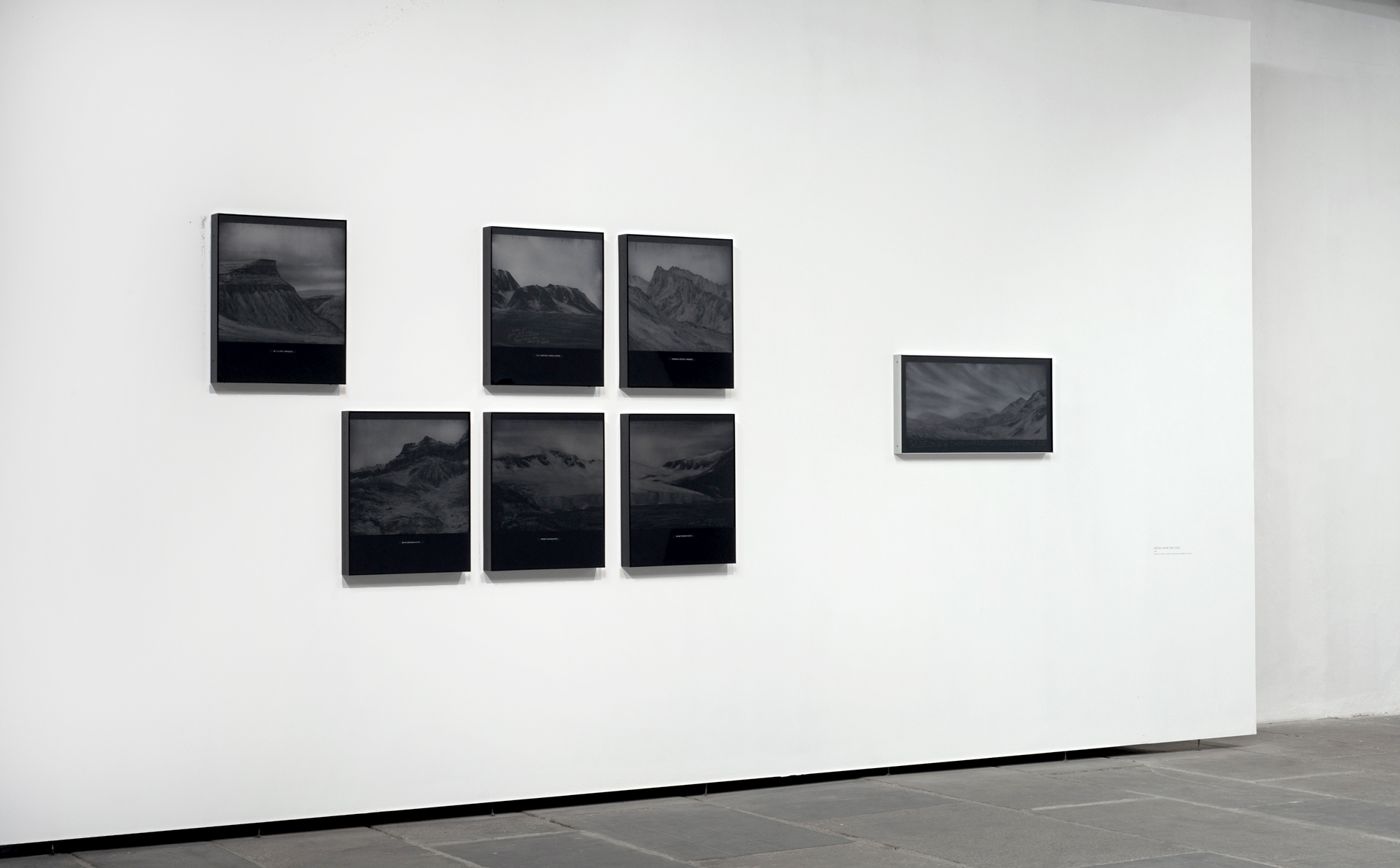 One of the most important features of the work of Moscheta is his obsession with cataloging. The artist records tirelessly all steps and references to a job which reaches an exponential level when the development of the work includes a displacement to a place far from his studio in Campinas.

This panel created in one of the walls of the Imperial Palace is the emulation of a sort of "travel journal" of the artist, a mirror of his journals, notes and cataloging he had made during the three weeks that he has been traveling the cold seas, visiting various parts of the archipelago of Svalbard.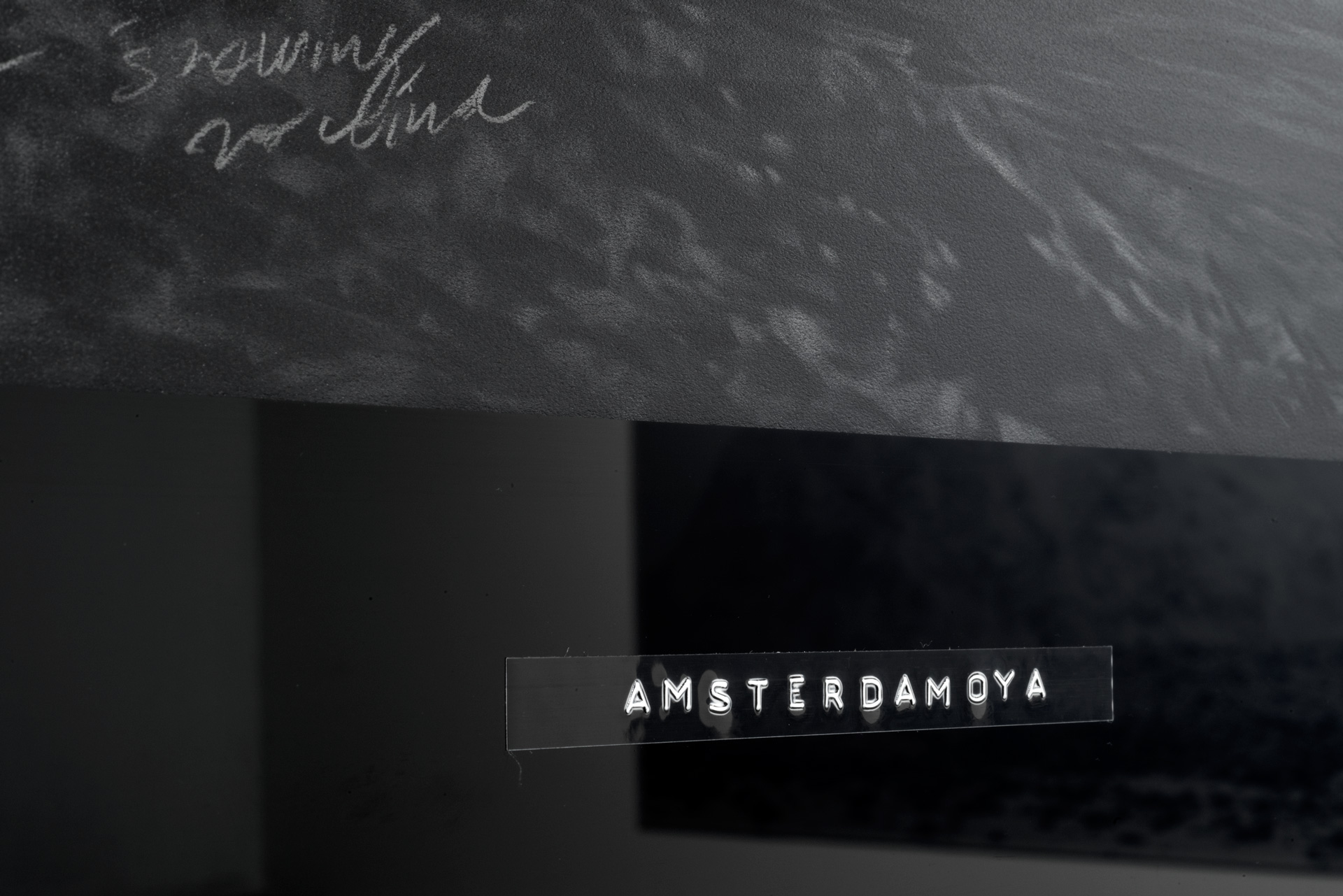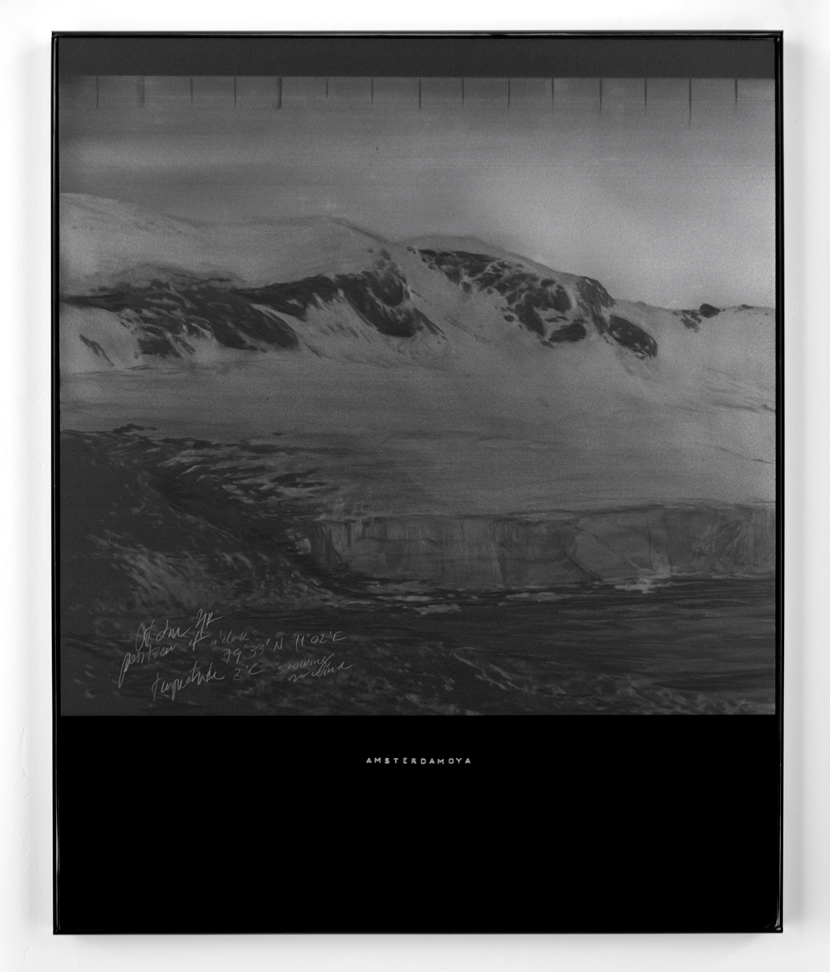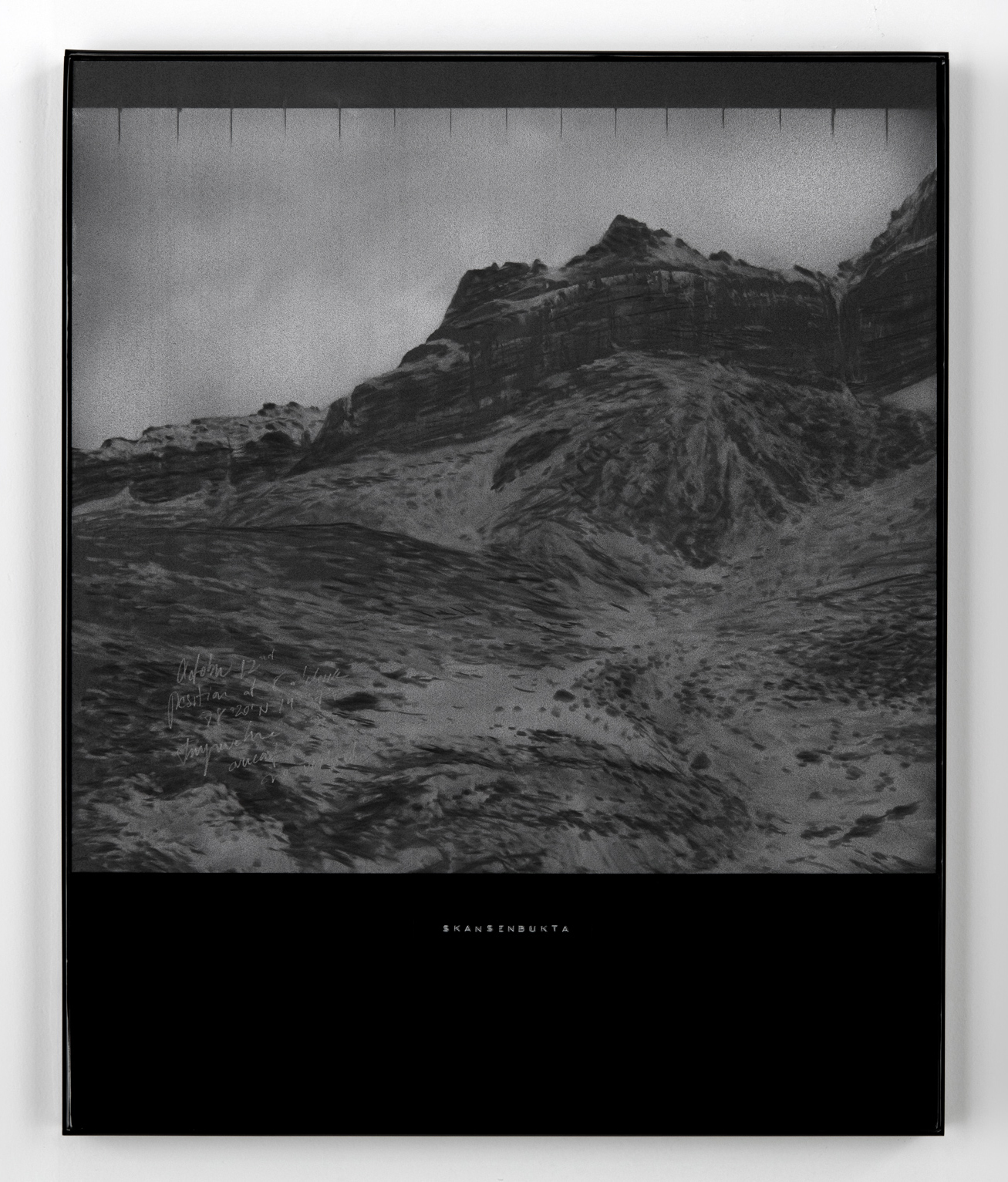 ---
Notes from the cold

desenho com grafite sobre PVC expandido, acrílico e adesivo
dimensões variadas
2012
---
Uma das características mais importantes da obra de Moscheta é sua obsessão pela catalogação. O artista registra de forma incansável todos os passos e referências encontradas para um trabalho e isso atinge um nível exponencial quando a elaboração inclui um deslocamento para um lugar distante de seu ateliê em Campinas.

Este painel criado em uma das paredes do Paço Imperial é a emulação de uma espécie de "caderno de viagem" do artista, um espelho de seus diários de bordo, das anotações e catalogações que fez durante as três semanas em que se esteve viajando pelos mares gelados, visitando diversos pontos do arquipélago de Svalbard.