Gigantica Amazonica

drawing with graphite on PVC board and pigmented print on archival paper
variable dimensions
2018






Based on field trips and archival images of a German photographer of the XIX Century - Albert Frisch - that already manipulated his pictures from indigenous people from the Brazilian Amazon rain forest, a new combined photo manipulation is made over Frisch's files. A false giant leaf is augmented and a drawing is made to create a ficcional scale and narrative about the forest imaginary. An exotic Colonizer's tale pushed to the limits of imagination, just like in the old times.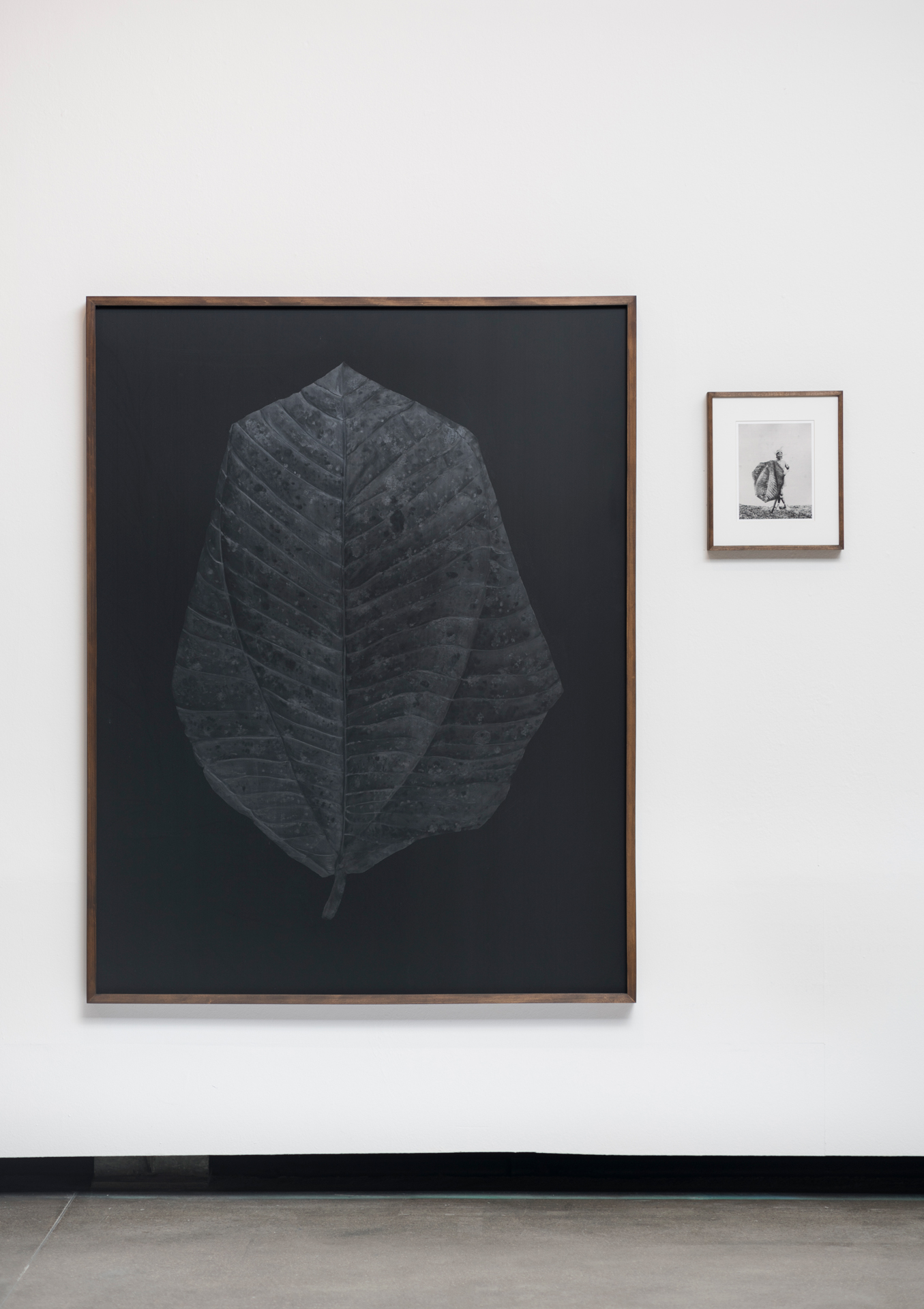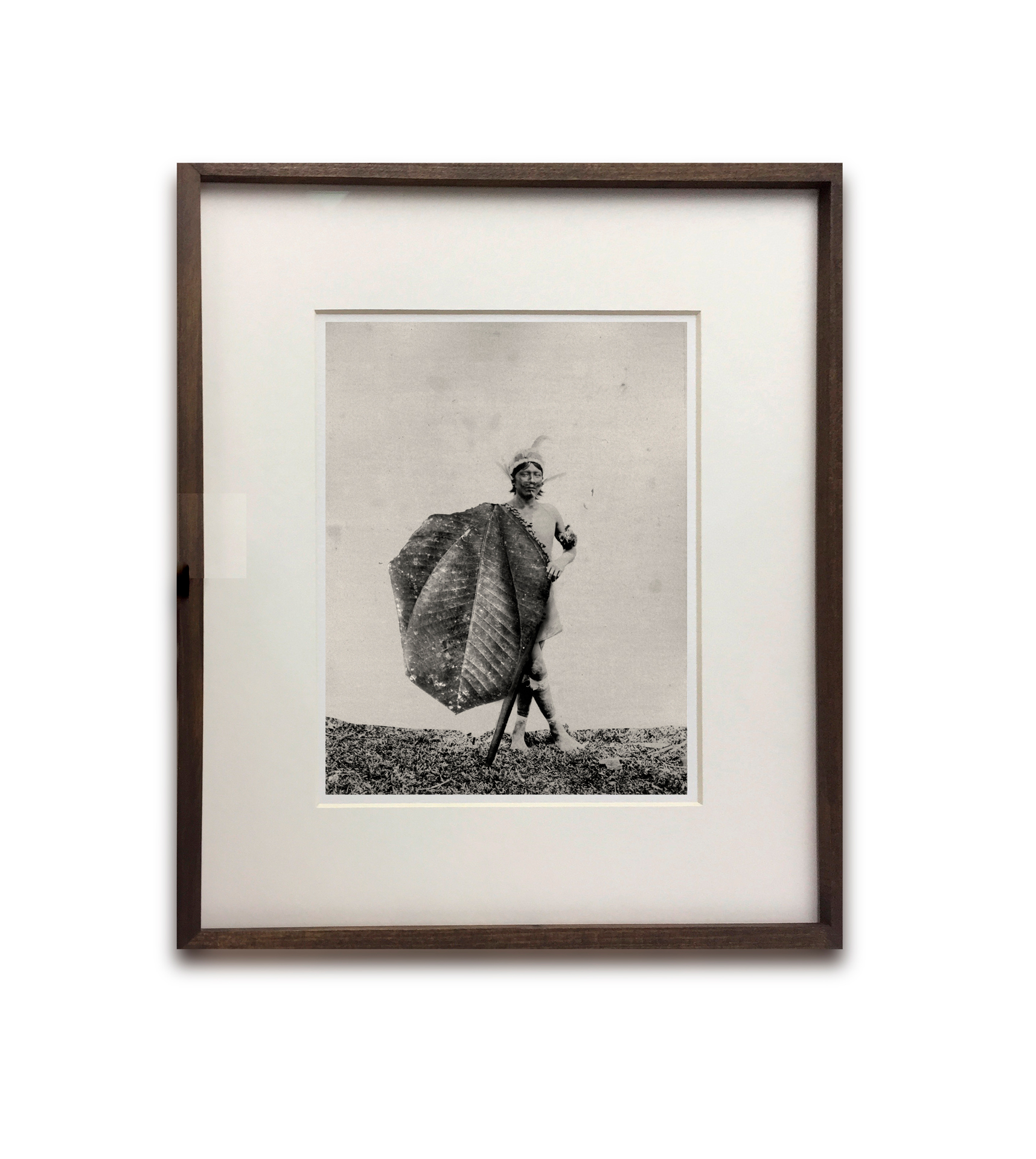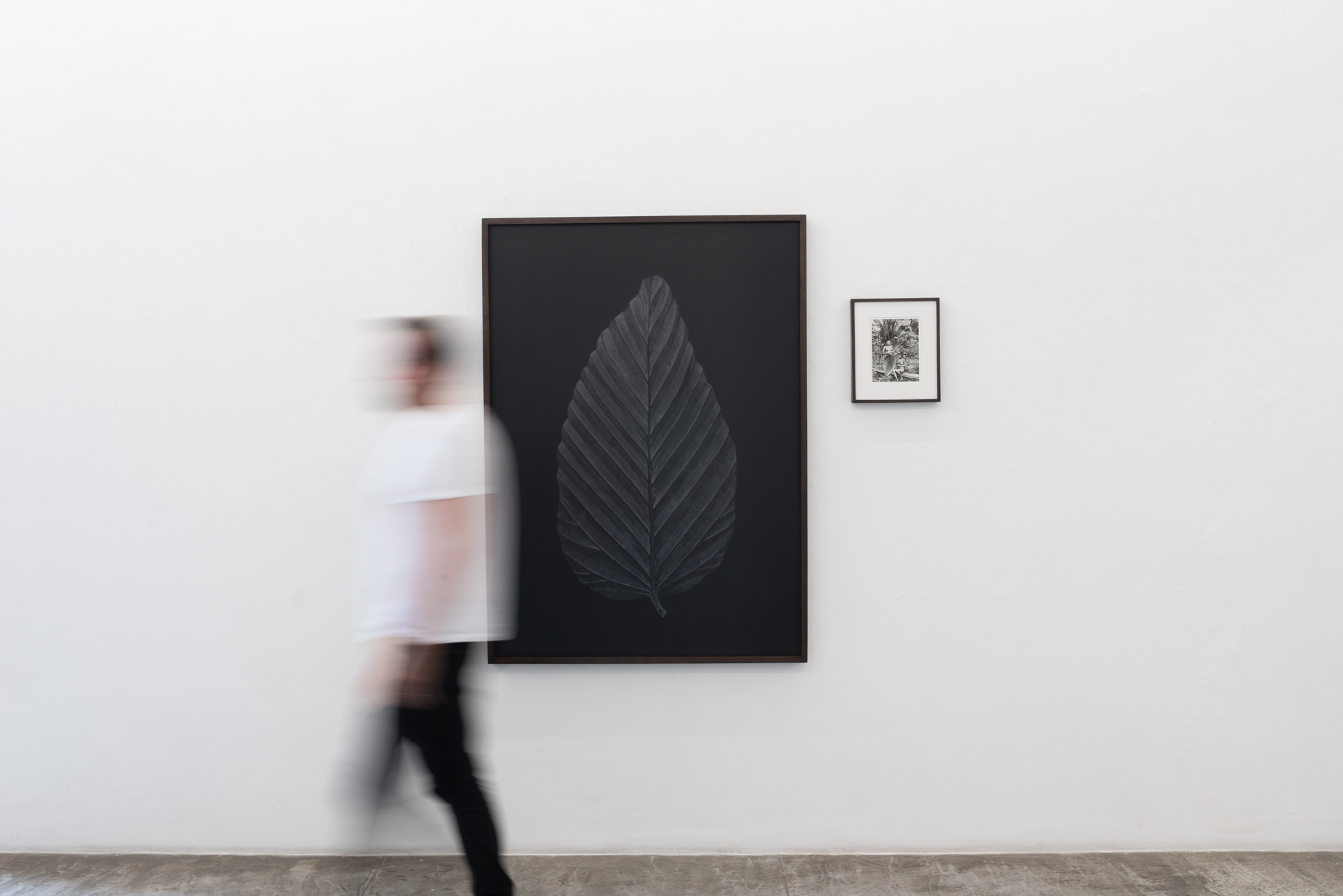 [photos Edouard Fraipont]
---
Gigantica Amazonica
desenho em grafite sobre PVC expandido, impressão com pigmento natural sobre papel hahnemühle Photo Rag
dimensões variáveis
2018
---
Com base em viagens de campo e imagens de arquivo de um fotógrafo alemão do século XIX - Albert Frisch - que já manipulava suas fotos de indígenas da Amazonia brasileira, uma nova manipulação combinada de imagens é feita sobre o arquivo de Frisch. Uma falsa folha gigante é aumentada e um desenho é feito para criar uma escala ficcional e narrativa sobre o imaginário da floresta. Um exótico conto do colonizador levado aos limites da imaginação, assim como nos velhos tempos.